Autologous fat grafting refers to the immediate injection of adipocytes into other body sites to be augmented after a series of collecting, filtering, and processing within a short time after liposuction. Generally, there is no particular limitation on fat recipient sites. Autologous fat grafting is performed for fat refilling and reuse as long as there is adequate skin coverage such as at the face, eyelids, eye bags, breasts, and buttocks. Despite no statistical difference in the adipocyte survival rate between the different sites of liposuction, it is better to harvest adipocytes from fat deposit areas, such as the abdomen or medial thigh. Fats belong to deep adipose tissues with relatively large particles and high quantity and provide ample amounts for fat preparation. Therefore, it is relatively easy to sustain stable results after fat injection into affected sites; despite the partial self-absorption, distinct differences are less likely to be noticed.
Compared with common liposuction, the liposuction of autologous fat grafts is slightly different and must use relatively large liposuction tubes and a relatively low suction pressure to prevent damage of adipocytes in the channel by pressure and maximally preserve the integrity of original cells as well as enhance the post-transplantation survival rate. Additionally, after extraction from the body, adipose tissues should be collected in the closed system for purification, thus preventing the risks of necrosis, withering, or even contamination due to the exposure of adipocytes to air. For the most important fat purification process, many methods are available, such as human rinsing and screening, centrifuge extraction, or repose filtering, and the primary objective is to remove body impurities and excess water mixed around adipocytes and only collect reusable intact prime cells to lower the incidence of postoperatively lumping or calcification. Although current medical studies are still unable to consolidate which method better preserves the activity of adipocytes, centrifuge extraction has been gradually weeded out due to overt adipose dehydration and damage. At present, WiSH Clinic mainly utilizes the closed fat collecting system and the injection of fats mixed with platelet-rich plasma (PRP) to decrease postoperative fat absorption, lumping, calcification, and other complications, with the average survival rate increased to over 60%.
The advantages of autologous fat grafting are the reuse of removed fats, which does not achieve the dual results of weight loss and fat filling, but is less likely to result in foreign body reaction or inflammation. The biggest disadvantage is the unstable self-absorption. Even if the physician has maximally preserved the integrity of adipocytes during the procedures, it is still quite difficult to quantify surgical results or results may greatly vary along with individual conditions, and postoperative long-term durability remains to be conquered by new technologies and tested with time. Therefore, the physician must have a full understanding of fat properties and the application method before the operation, and the patient must choose the correct fat injection site with the physician to fully tap the potential of fats from liposuction.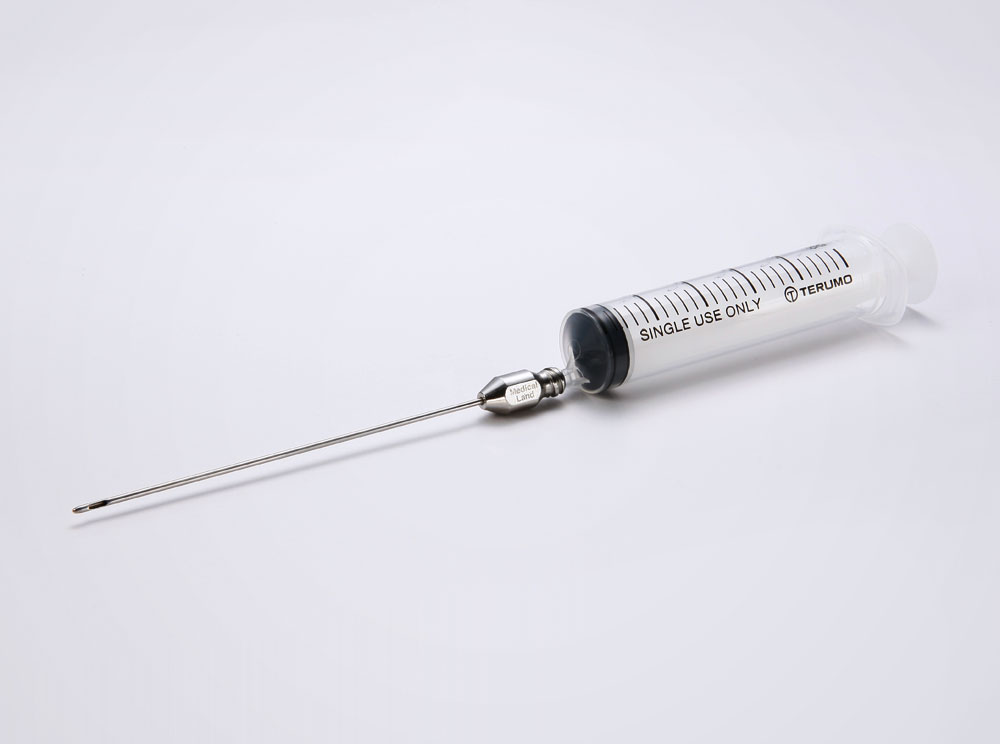 A sophisticated fat collecting system and good preparation can increase the success rate of autologous fat grafting.