Fa-Chang Chen, MD. Anesthetist
Board-certified anesthesiologist No.000535
A successful surgery requires not only dexterous sculpting by the plastic surgeon but also the backing of a powerful anesthetist team to fully present the surgical results. Surgical safety is our responsibility; no ambiguity is allowed for the details and execution of anesthesia, so WiSH Clinic inputs immense capital and endeavors to equip advanced anesthesia devices and foster a better surveillance environment, thus ensuring the safety of patients undergoing general anesthesia. Besides the introduction of a well-equipped general anesthesia device and various physiological monitoring systems, Dr. Chuang invited the like-minded Dr. Fa-Chang Chen to join our medical team and put him in sole charge of providing the highest quality anesthesia service for our patients and ensuring the perfect execution of the surgery.
After graduation from National Defense Medical Center, Dr. Chen joined the Department of Anesthesiology in Tri-Service General Hospital, and as he was an old acquaintance of Dr. Chuang, he fostered a good rapport with him. During his service in the teaching hospital, Dr. Chen also acted as the attending physician of the intensive care unit (ICU) and has rich experience in anesthesia for grave trauma and emergency management. He excels in various methods of general anesthesia, intravenous sedative anesthesia, epidural anesthesia, spinal anesthesia, difficult intubation, and postoperative pain control. Additionally, Dr. Chen has experience in the study of general anesthesia assisted with target controlled infusion (TCI), which not only lowers the inhalation dose to mitigate postoperative discomforts such as vomiting and chills but also effectively shortens the recovery time from general anesthesia and decreases the incidence of complications. Nowadays, this genius general anesthesia combined with TCI intravenous sedatives have been widely applicable to patients undergoing breast plastic surgery, body sculpturing, face lift, and facial bone reduction and remarkably improves the quality of anesthesia at our clinic. Most people will do the surgery in the daytime and be back to home on the same day, without long time stasis or overnight hospitalization.
Dr. Chen is meticulous and cautious, which is the typical personality for anesthetists. He attempts to achieve perfection for each step and also has a set of rigorous and comprehensive managements for the evaluation and prevention of anesthesia risks. By paying attention to details and in pursuit of perfection, Dr. Chen fully cooperates with Dr. Chuang to create a safe and reassuring surgical environment for our patients.
Qualification and experience
Medicine, National Defense Medical Center
Resident physician at the Department of Anesthesiology, Tri-Service General Hospital
Attending physician at the Department of Clinical Anesthesia of the Unit of Anesthesiology, Tri-Service General Hospital
Attending physician at the intensive care unit of the Department of Surgery, Tri-Service General Hospital
Attending physician at the Department of Anesthesiology, Kang-Ning General Hospital
Special physician of the Taiwan Society of Anesthesiologists
Intensive care specialist of the Taiwan Society of Anesthesiologists
Special physician of the Taiwan Society of Critical Care Medicine
Our Advanced Anesthesia And Monitoring Devices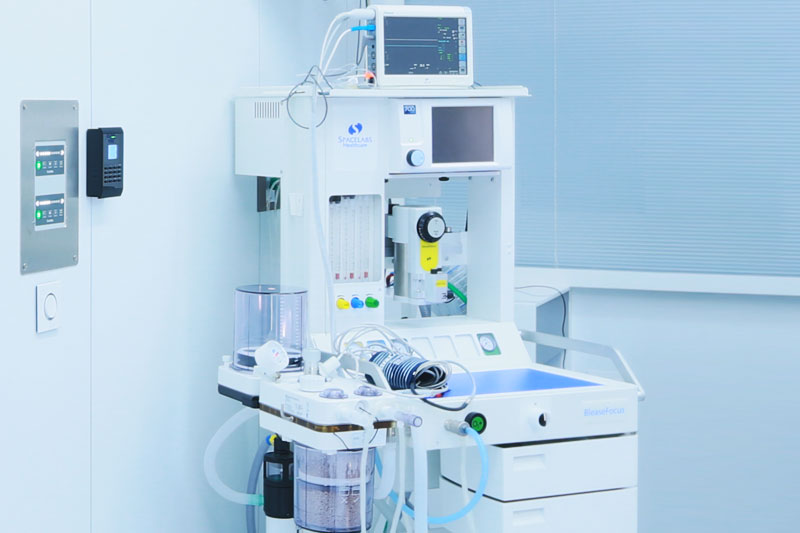 Newest General Anesthesia Device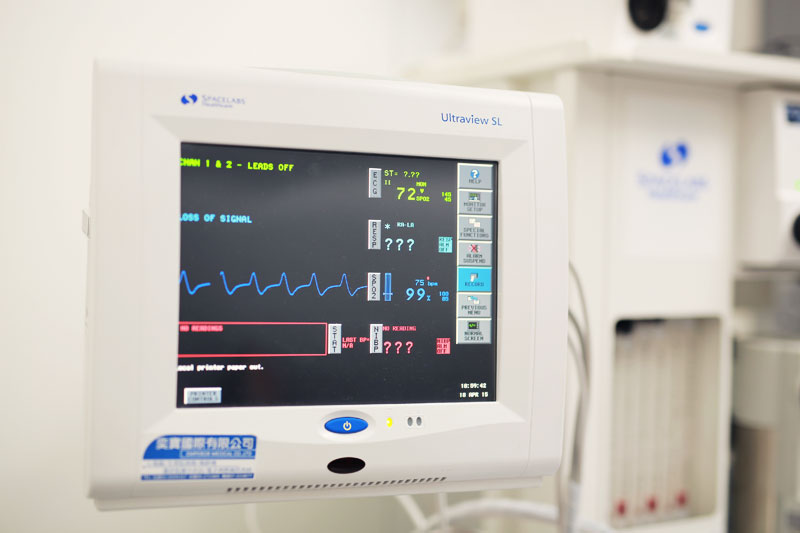 Full Functional Physiological Monitor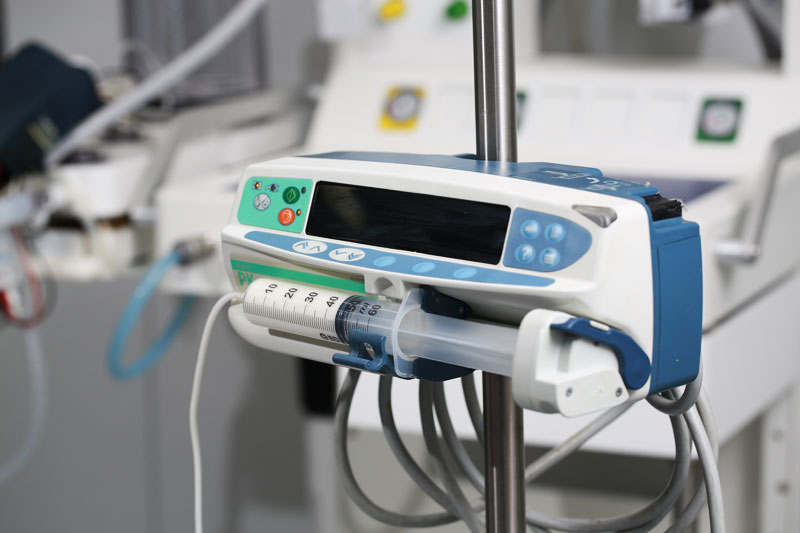 TCI target controlled infusion pump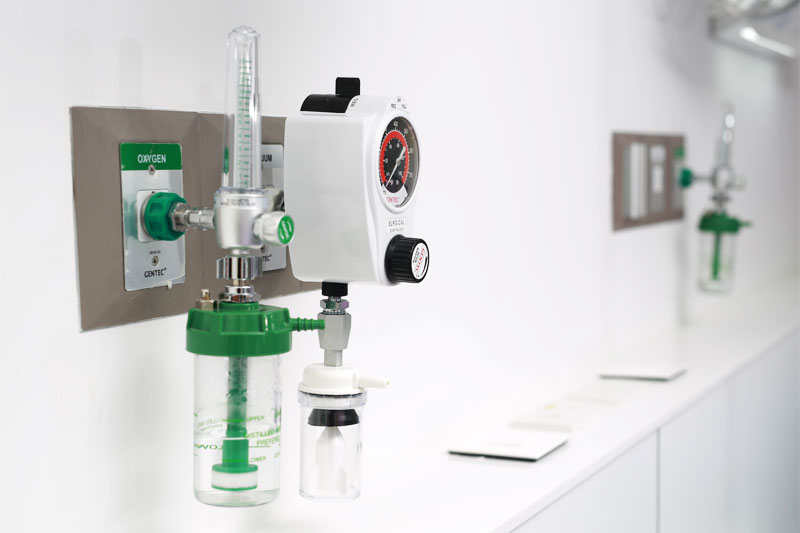 Central oxygen supply system