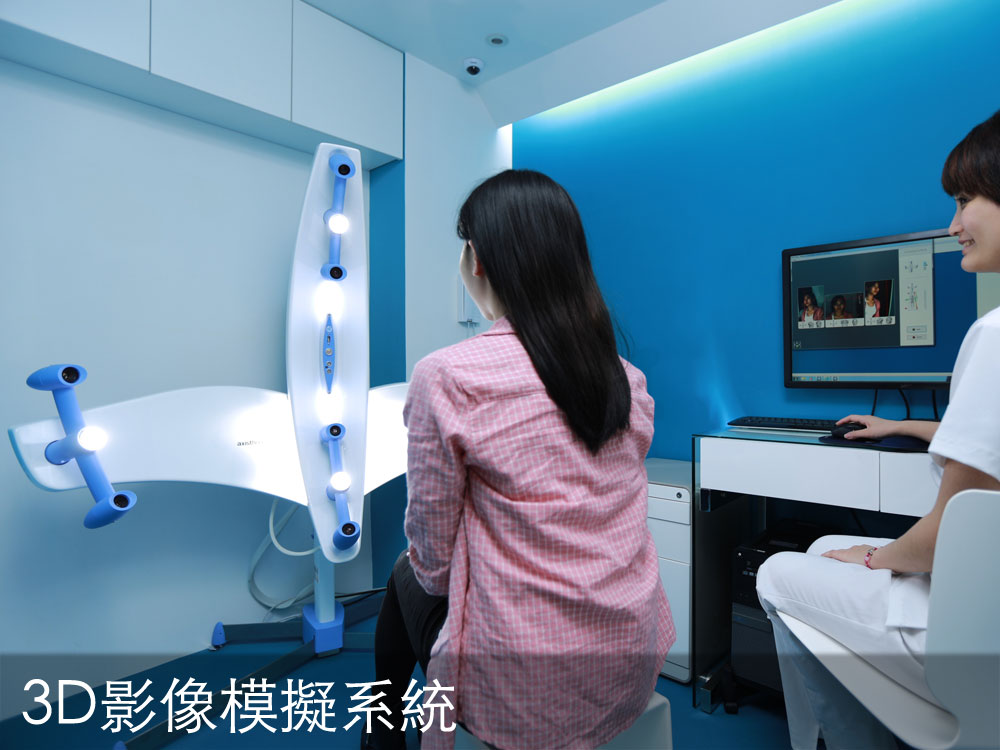 A recent popular Korean drama, "Birth of Beauty", depicts a story of a woman losing everything when being cheated by her husband, and regained success in lifeafter getting plastic surgery.  Cases like this are common in real life.  The trend of plastic surgery continues to flourish in Korea. Celebrities generously admit to the fact about getting plastic surgeries and people are seen walking on the street with wound recovery thus face wrapped in bandages.  People from all over the world even travel to Korea to get plastic surgeries.  Having said this, many still have hold-backs on the decision of getting a plastic surgery, fearing that results will not match to expectations, or it can be really expensive.  Some patients bring photos of celebrities they intend to imitate to clinics, hoping the doctor can replicate the look.   However, there are always limitations to such replications as everyone has different original conditions going into the surgery.  While it's impossible to guarantee replication of target celebrities, a proper communications prior to the surgery is essential to ensure the results are satisfactory and thus avoid unpleasant feelings in the surgeon-patient relationship.  Recently, the 3D image simulation system has become a new, effective option for patients and surgeons in Taiwan to precisely communicate expectations.  It can present images of expected result prior to surgery and thus increasing satisfaction rates.
The Axis Three 3D Image Simulation System, coming from world leading companies in 3D simulation tools, uses the Siemens CCTTM  real 3D image patent technology.  With four built-in projectors and cameras, using real and accurate physiological numbers of human body, it can quickly provide precise, high-resolution 3D scanned images and then customize into 3D models.  This technology is especially useful in breast surgeries.
The 3D Image Simulation and its recording system will become a promising trend in future of aesthetic medicine. The technology helps in evaluating results more accurately and foreseeing surgery results. It increases the precision of the surgery by presenting the perfectly desired result of surgery. Surgery is no longer just a surgery, incorporating this technology will hugely increase satisfaction.
When the decision of getting a plastic surgery have been made, it's important to be reminded to choose a professional high quality clinic and surgery and thoroughly evaluate and communicate to get the best results.
「Axis Three 3D Image Simulation System」
Using the Siemens CCTTM  real 3D image patent technology to easily and effective get a precise model image.
Accurate prediction of results.
The TBS simulation function enables the surgeon to evaluate the changes and reactions in skin tissue after the surgery while communicating with patients.
Retrieve and records evaluated numbers
With the evaluated results of Axis Three retrieves and records the evaluate numbers matching up to professional standards  and predicts the CC value of the implant which enables effective communication and helps to reach the most proportionate results.